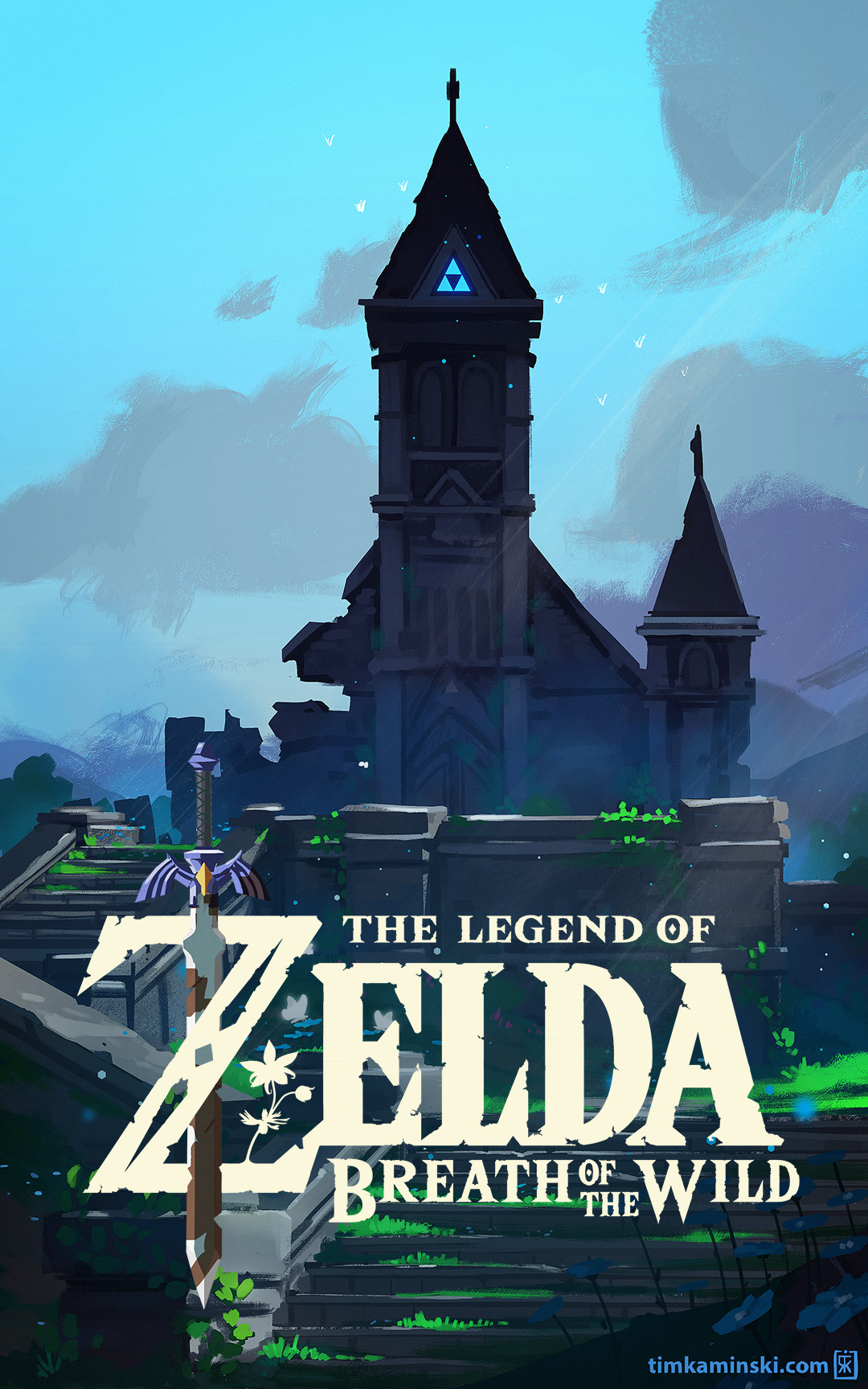 Poster Version! Might do some prints if people request them.
Wanted to do another Zelda painting, so I took a break from work and painted the Temple of Time. Let me know what you think and thanks for checking it out.
I used Grzegorz Rutkowski's brushes again: https://www.artstation.com/artwork/KJa2W for this. Check them out, they are rad!
📺 YouTube: youtube.com/c/TimKaminski
🎮 Twitch: randomspirits
👦 Facebook: facebook.com/kaminskiart
👦 Twitter: randomspirits
📷 Instagram: randomspirits